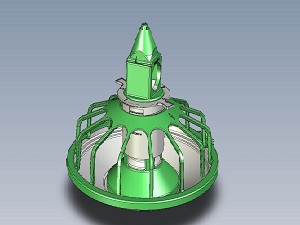 The design of plastic parts requires another approach than usual. The first step before development is to set up specifications:
Material
Production
Function
Assembly
Specificationd en wishes
etc...
These specifications will be discussed and analysed with our help. Once the desired result has been decided, the development can start.
The second step is to
design
the part with the aid of 3D-design software. When designing a part we take into account the mold and material specific criteria's. This will create a better design that avoids mold operation and production problems that can lead to unexpected costs. The result is an optimal process from idea to production. This is the difference we make.
Once the product is designed,
verifications
have to be done before the mold is constructed. This can be done with prototyping and/or 3D visualisation and FEA.
This results in 2D and 3D
drawings
that are ready for production and don't require changes to enable to enable to be produced with injection molding. All the drafts, cooling, inserts, etc. are included in the result.